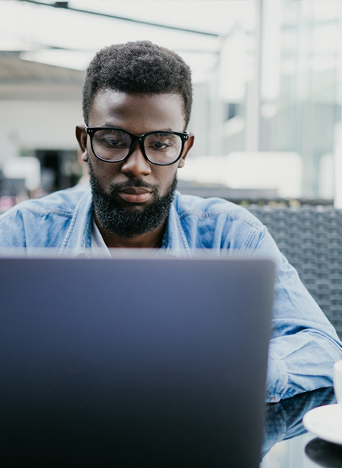 An Estate Account may be created when an authorized individual (executor or administrator) requests the transfer of a deceased member's account to a new account, under the name and tax identification number of the estate.
Call 1-888-521-5209 to begin the Estate Account application process.
Rates
| | | |
| --- | --- | --- |
| Product | Dividend Rate | Annual Percentage Yield |
| Share Savings Accounts | 2.00% | 2.02% |
Annual Percentage Yield is accurate as of June 1, 2023.
Dividends are compounded DAILY and declared at the beginning of each month and are credited and posted on the last day of the month.
Share rates are subject to change monthly (such change to be effective on the first day of each month) to reflect any changes as declared by the Board of Directors of the State Farm Credit Union during the month preceding any such change.
Features & Benefits
Easier access to a deceased member's funds
Keeps money in one place and can help the executor with estate management
Deposited funds made payable to estate
Estimate Your Savings With Our Calculators
Use our calculators for a quick valuation.
Explore our additional savings calculators.
Why choose SFFCU?
Get these benefits when you get save with us.
Great Rates
We offer the same competitive rates regardless of the balance.
24-Hour Access
Online & mobile banking give you access to your accounts anytime, anywhere.
Convenience
Payroll deduction makes saving automatic.
Personalized Service
We care! State Farm employees helping fellow State Farm associates.
Security
Shares are secured by the NCUA.
Achieve Financial Goals
Multiple share savings account options help meet your savings needs.