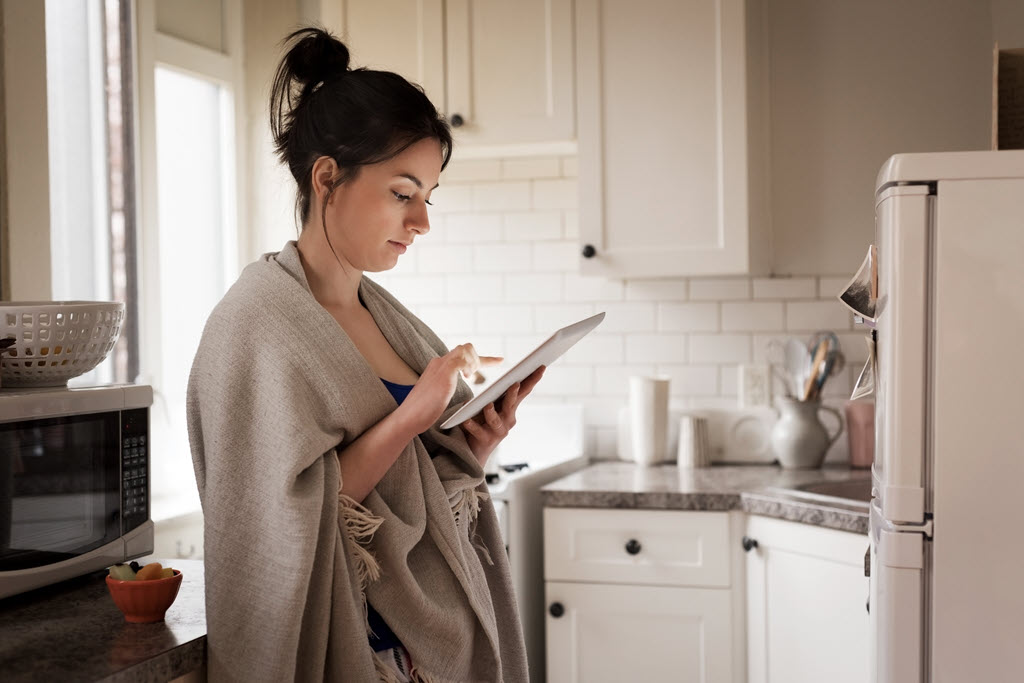 SUMMARY
Members may receive notifications directly to their mobile device. Notifications allow timely communication from State Farm Federal Credit Union (SFFCU) to members. Communications may include messages on topics such as savings and loan rate changes, tax information, and security alerts.
CONTACT
PHONE: 888-521-5209
HOURS: 7:30A – 5:30P CT, MON – FRI
ACCESS YOUR MOBILE DEVICE
---
Open Settings for your mobile device.
Select Notifications.
Scroll to locate and select the SFFCU App.
Slide the Allow Notifications control to On.


AFTER NOTIFICATIONS ARE TURNED ON…
---
You will receive SFFCU communications directly to your device without having to login to your account.
You may also select Push to receive a variety of Alerts on your account. Please see How to Set Up Alerts for details.