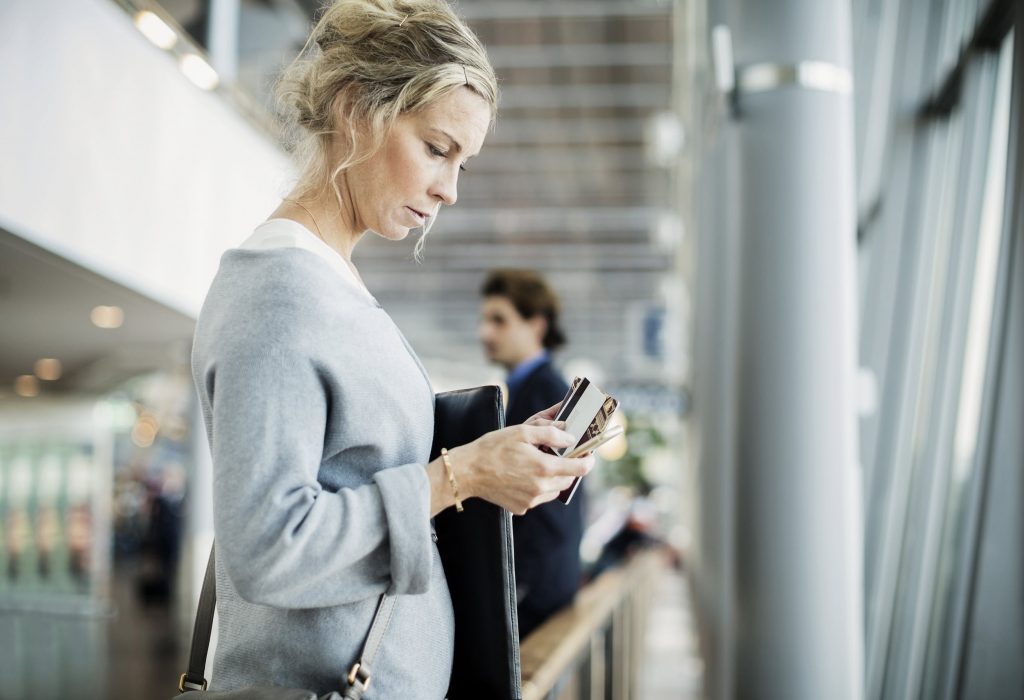 SUMMARY
Pay your SFFCU loan without writing a check by scheduling recurring payments from an SFFCU account or from an external financial institution.

CONTACT
PHONE: 888-521-5209
HOURS: 7:30A – 5:30P CT, MON – FRI
LOGIN TO YOUR SFFCU ACCOUNT
---
Tap the loan you wish to pay on your Account screen.
Your loan page will appear. Tap Make a Payment (iPhone) or Pay Now (Android.)
Tap the Make a transfer image.

ENTER THE DETAILS OF YOUR TRANSFER (LOAN PAYMENT)
---
Choose the From Account where the funds are originating to make the loan payment.

Choose one of your SFFCU accounts or an account with another financial institution that has been verified. See External Account Set Up – Mobile Version for more details on adding an external account for transfers.

On the To Account screen, ensure the appropriate loan is selected.
Select How Much and choose regular payment or other.

NOTE: Payments made from external accounts do not have the option to pay extra on the loan principal.

Select the Frequency and choose how often you want the payment to process.
Select the Date to process.
If you use Frequency to set up recurring payments. Tap Ends and select an ending option.
Select Description to enter a memo for the payment (optional).
COMPLETE TRANSFER (LOAN PAYMENT)
---
Tap the Continue button.
Review the payment information and tap Submit Transfer if everything is correct.
You will receive an additional confirmation screen to indicate your transfer was a success.