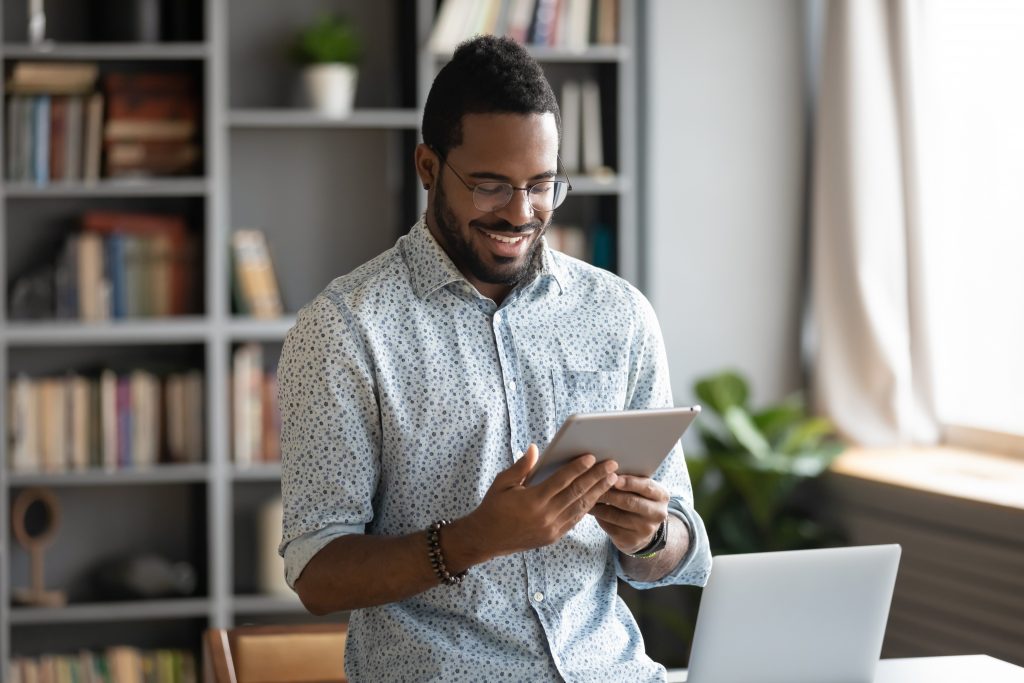 SUMMARY
Account aggregation allows members to view their accounts at other financial institutions within the SFFCU online banking system and mobile app. This feature provides members with the convenience of viewing accounts across multiple financial institutions in one location. Checking, savings, loans, credit cards, and investments are all examples of accounts that can be aggregated and viewed through our online and mobile tools.
CONTACT
PHONE: 888-521-5209
HOURS: 7:30A – 5:30P CT, MON – FRI
LOGIN TO YOUR SFFCU ACCOUNT
---
Tap the Accounts icon.
Scroll to the bottom of the page and tap the image "Link external accounts to manage your finances all in one place".
ENTER THE DETAILS OF YOUR REQUEST
---
Tap the Institution Name area and enter the name of the external Financial Institution that you want to aggregate.
Select the Financial Institution from the list.
Tap the Online Banking ID area and enter your User ID for the external Financial Institution.
Tap the User Password area and enter your password for the external Financial Institution.
Tap the Re-enter User Password area and re-enter your password.
Tap the Submit button.
AFTER YOUR REQUEST IS SENT…
---
Your selected external accounts will now be available to view in our online banking system and mobile app.
Please note, it may take several minutes for newly added external account information to initially display.
You may remove external accounts at any time by selecting Settings and then selecting Accounts.

Scroll to the bottom and select the account you wish to remove from the External Accounts list.
Tap Remove External Account then tap Delete to answer the question "Are you sure you want to delete this external account".