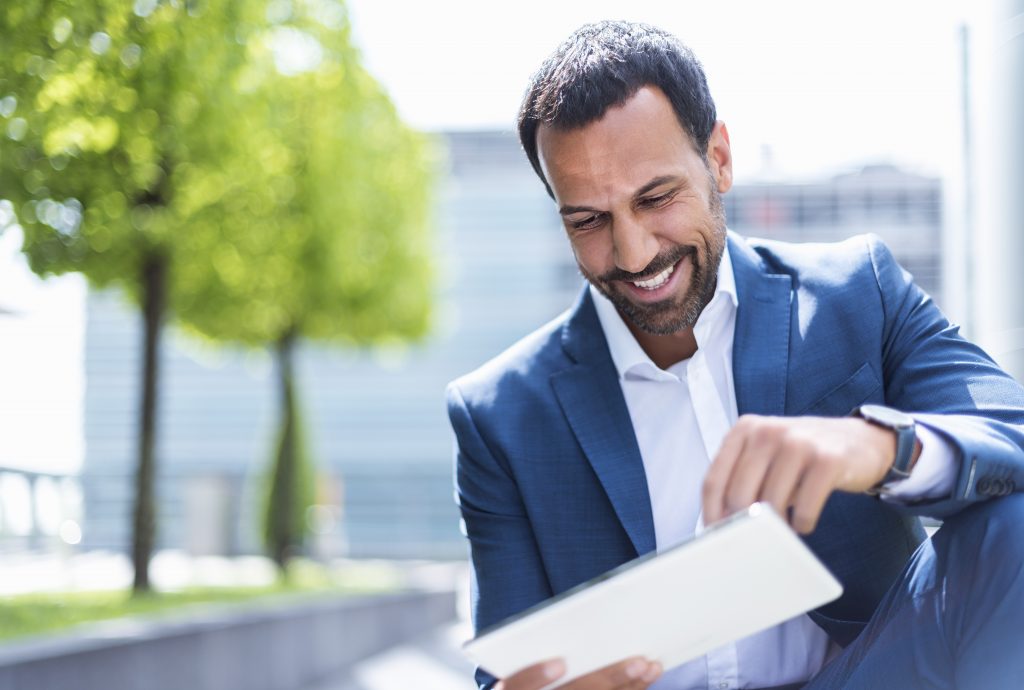 SUMMARY
SFFCU allows you to conveniently make transfers to and from external accounts with other financial institutions. Here are the steps if adding from the mobile app.

Note: It may take up to 3 days for SFFCU to verify your external account.
CONTACT
PHONE: 888-521-5209
HOURS: 7A – 7P CT, MON – FRI
LOGIN TO YOUR SFFCU ACCOUNT
---
Tap the Transfers widget icon.
ADD THE EXTERNAL ACCOUNT
---
Tap Add Account in the upper right corner of the screen.
Tap External Account in the upper right corner of he screen.
Enter the information for your external financial institution. Tap Continue.
Select how you want to receive a verification code and tap Agree to any disclosures.
You will receive a notice that two small trial deposits will be sent to the external account for which you just provided information.
VERIFY THE EXTERNAL ACCOUNT
---
To verify the external account, SFFCU will transfer two small deposits into the external account. When the deposits have been made to your external account, you will receive a notice to "Confirm trial deposits" the next time you log in to your SFFCU app. (The money transferred will be returned to your SFFCU account.)
Tap the Confirm button next to the pending external account.
Access your external account and locate the two, small SFFCU deposits.
Enter the amounts of the deposits in the order they were received in your external account as First Deposit and Second Deposit. Tap Confirm.
Your external account is now available for transfers.