Have a question, need assistance or want to learn more about the benefits of SFFCU membership? We offer a number of easy ways to connect with us.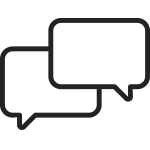 Chat With Us
Chat services available 8:00 a.m. – 5 p.m. CT, Monday through Friday. Look for the chat icon on certain pages within online banking to start a conversation with us.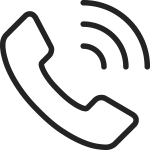 Give Us a Call
Call 888-521-5209, 7:30 a.m. – 5:30 p.m. CT, Monday through Friday to conduct transactions, ask questions, or discuss account-specific needs.



Send Us a Secure Message
Send a secure message to ask questions or communicate about your accounts through online banking or the mobile app. Find our Message Center under the "More" widget.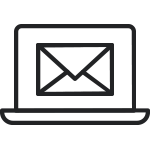 Send Us an Email

Send an unsecured email for general questions and to learn more about credit union products. Access email here.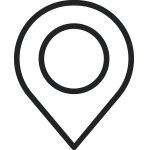 Visit Us In-Person
Visit our Member Care Station (MCS) at Corporate Headquarters (SA-1) in Bloomington, IL. Get Directions
Hours of Operation: 10 a.m. – 2 p.m. CT (Mon., Wed., Fri.)
                             All transactions are being conducted at the walk-up window.
      Directions: The Corporate MCS is located on the south side of Corporate HQ (faces Oakland Avenue).  Upon entering the building, the MCS walk-up window is to the right of the                        Security desk.  Members DO NOT have to go through Security to access the MCS walk-up window.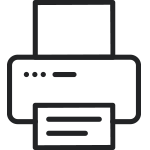 Send Us a Fax
Submit copies of documents when an original version isn't required.


New Accounts: (855) 307-1798
IRAs: (844) 814-2122
Lending: (844) 207-0938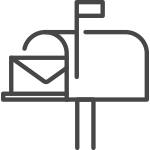 Mail Us

Send deposits or original documents for your account. Learn More.