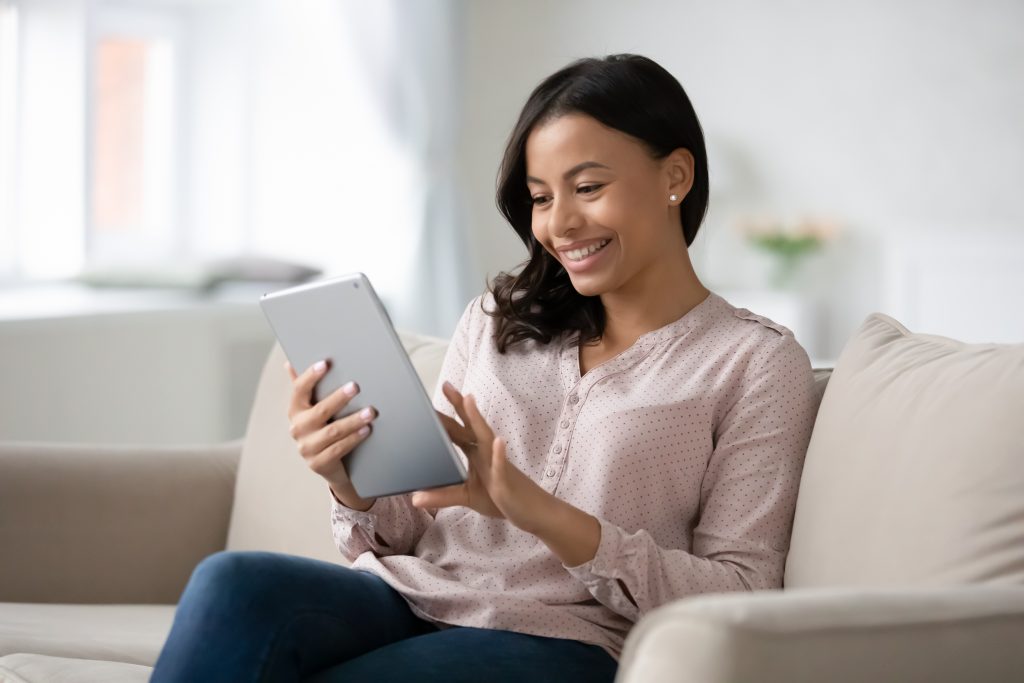 SUMMARY
SFFCU allows you to request an advance from your Line of Credit from your mobile app through secured messaging. Here's how…
CONTACT
PHONE: 888-521-5209
HOURS: 7:30A – 5:30P CT, MON – FRI
LOGIN TO YOUR SFFCU ACCOUNT
---
Tap the Menu or More icon.
Tap the Message Center option.
Tap Compose.
ENTER THE DETAILS OF YOUR REQUEST
---
Select Subject by tapping the arrow at the end of the Subject Line. Choose Line of Credit Advance Request.
Tap the arrow at the end of the Account field and choose the appropriate account.
Answer the eight (8) questions in the message template completely.
Tap Send.
AFTER YOUR REQUEST IS SENT…
---
Members will receive a secured message indicating their request has been processed or additional information is needed.