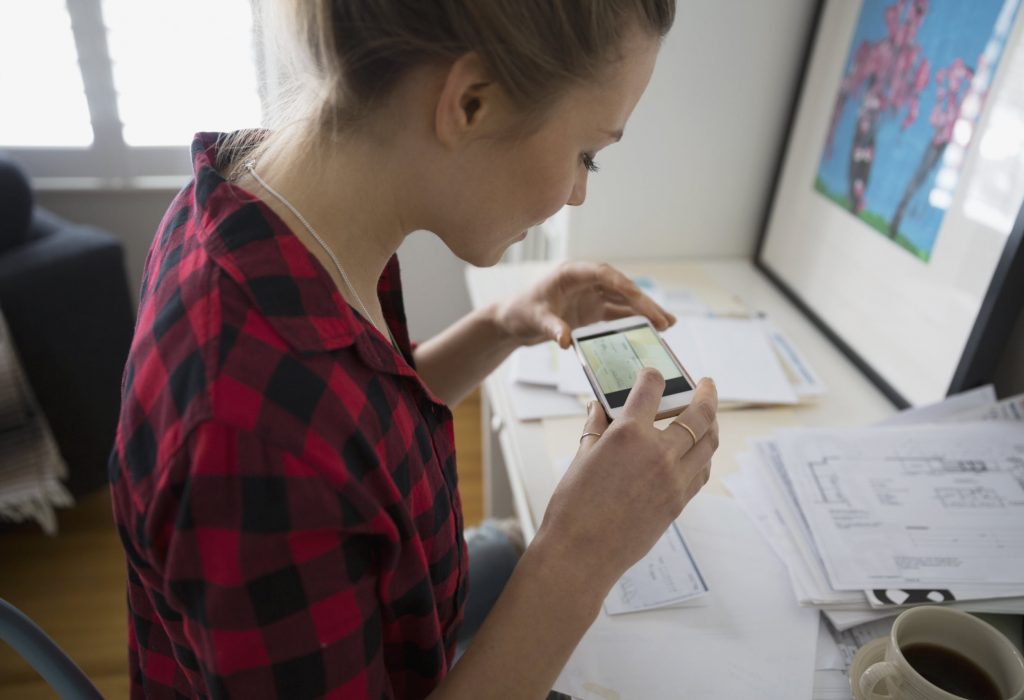 SUMMARY
Remote deposit capture (RDC) allows members to deposit checks through the SFFCU Mobile app on their supported Apple or Android mobile device.
CONTACT
PHONE: 888-521-5209
HOURS: 7:30A – 5:30P CT, MON – FRI
LOGIN TO YOUR SFFCU ACCOUNT
---
Select the Deposit Check icon.
Review check endorsement requirements and tap Done in the upper right-hand corner of the screen.
ENTER THE DETAILS OF YOUR REQUEST
---
Enter the check amount. The daily deposit limit is $10,000.
Tap Select an account and tap the account to receive funds from the check deposit.
Tap Scan Check then use the camera on your phone to capture images of the front and back of the check.

Place checks on a dark background to improve image capture accuracy.
The back of the check must include the endorsement signature and the words "For Mobile Deposit" clearly written directly under the endorsement signature.
AFTER YOUR REQUEST IS SENT…
---
A pop-up message will display when your deposit has been submitted, followed by an automated email confirming submission of your deposit (note: this message is only a confirmation that a deposit has been submitted, not a confirmation of acceptance or funds availability).

A final email will be sent when your deposit is complete.