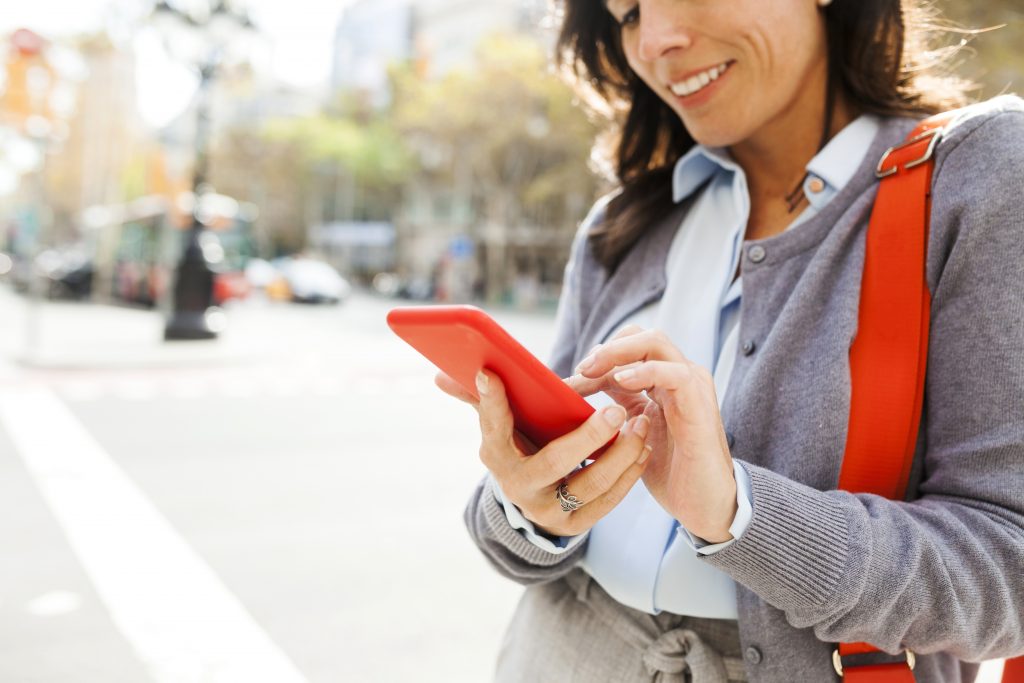 SUMMARY
Members may transfer funds online between their SFFCU accounts, their SFFCU accounts and accounts at other financial institutions, and their SFFCU accounts and other members' accounts. The minimum external transfer amount is $1.00. Maximum limits include $50,000 daily, $100,000 weekly and $100,000 monthly.
CONTACT
PHONE: 888-521-5209
HOURS: 7:30A – 5:30P CT, MON – FRI
LOGIN TO YOUR SFFCU ACCOUNT
---
Select the Transfers icon.
Tap the Make a transfer image.
ENTER THE DETAILS OF YOUR REQUEST
---
Tap the From Account menu and select the account to transfer funds from.
Tap the To Account menu and select the account to transfer funds to.
Tap the How Much/Amount field and enter the transfer amount.
Tap the When/Frequency menu and select the frequency of the transfer.
Tap the Date field and select the date of the transfer.
For recurring transfers, tap the Series Ends menu and select an option for the transfer to end.
Tap the Memo area and enter a description for the transfer (optional).
Tap the Continue Button. Review the transfer information.
AFTER YOUR REQUEST IS SENT…
---
A confirmation of your transfer will display. You will have the option to select Done or Make another transfer.