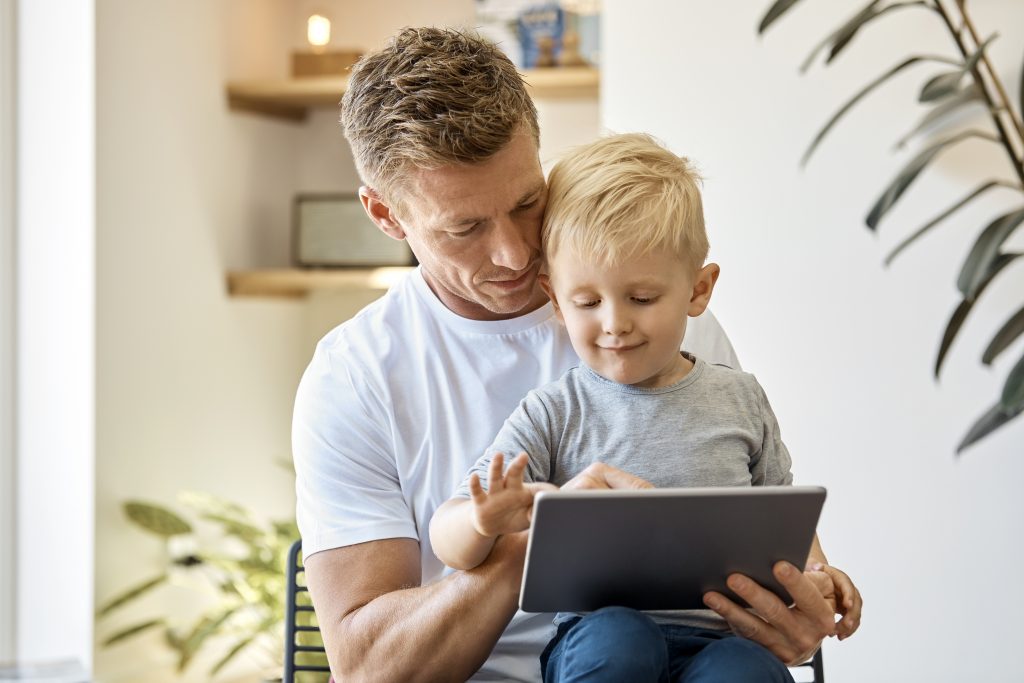 SUMMARY
SFFCU allows you to conveniently apply for secondary share accounts (a.k.a. a sub-account) to help you manage your finances. Here's how…
CONTACT
PHONE: 888-521-5209
HOURS: 7:30A – 5:30P CT, MON – FRI
LOGIN TO YOUR SFFCU ACCOUNT
---
Tap the Applications icon.
Tap the Applications button to start the application process.
Once the Apply Today screen appears, tap Open a Secondary Account.
ENTER THE DETAILS OF YOUR ACCOUNT
---
Select Personal Account for the account type.
Tap the "+" symbol next to Secondary Share Account. Scroll to type your State Farm alias or "NONE". Tap Continue.
Complete and submit the application.
ONCE APP IS SUBMITTED – LOGIN TO SFFCU ACCOUNT TO SEND DOCUMENTS OR VIEW/SEND MESSAGES
---
Tap the Applications icon.
Tap the Applications button.
Tap Check Your Application Status and select the correct application:

Tap Upload to submit documents (must be in a .PDF or .JPG format.)
Tap Messages to view and send to/from SFFCU. (Members receive an email indicating they have a message from SFFCU and instructing them to go into their online account to view the message.)